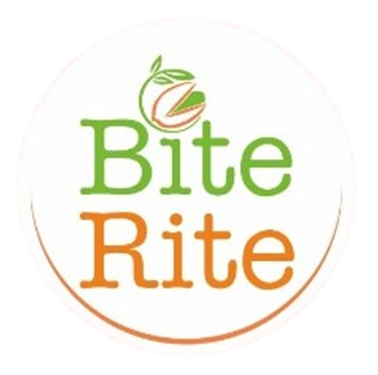 A Message from the Founder
It started with the realization of how a healthy lifestyle can transform one's life and the desire to translate this vision into a bigger space. Dry fruits have been known to be the holy grail of any Indian home - what better way to promote healthy eating than with dry fruits? With a dash of almonds every morning and a spoonful of honey, we intend to realize the essence of a healthy lifestyle, here at Bite Rite.

We are a gourmet foods store, dedicated to giving you a shopping experience like none other. Our variety of exotic nuts and dry fruits, served in pleasing packages, are perfect for home use or to give away as a token. With our collection of top-quality chocolates, dates, chips 'n' dips, beverages, and more, you are sure to find everything you need and more. With our customized gifts and corporate giveaways, we're here to celebrate with you on every occasion. At Bite Rite, putting together the perfect hamper, with your hand-picked choices, that tingles your taste buds and brings a smile to your faces, is what we're all about.

We aim to provide you with a gateway to a healthy lifestyle. With us, you can be assured to Bite Rite!